World Cup: Moroccan-Belgians Fellaini and Chadli Take Belgium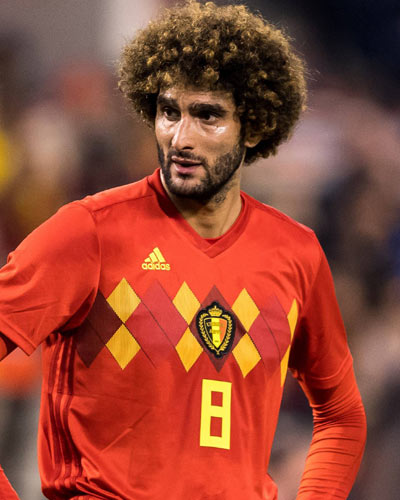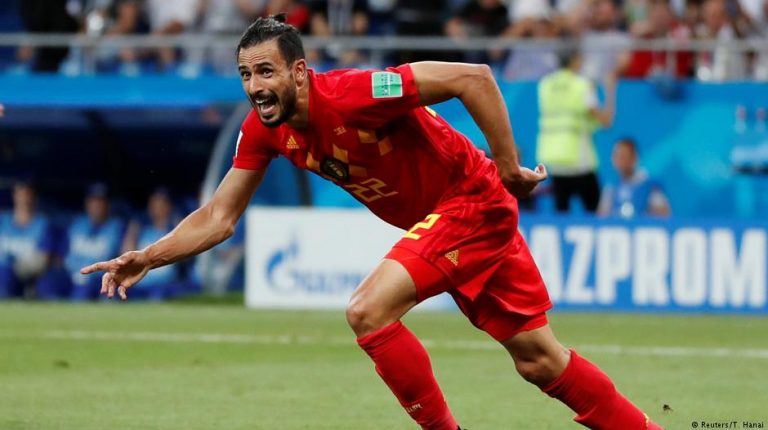 Before joining the Belgian selection, Marouane Fellaini chose to play for Morocco. Unfortunately, the coach of the national team of Morocco, Fathi Jamal at the time, considered Fellaini's profile as not corresponding with the national team of Morocco.
As for Moroccan-Belgian winger Nacer Chadli, he played one friendly game with Morocco against Ireland in 2010, before switching to represent Belgium.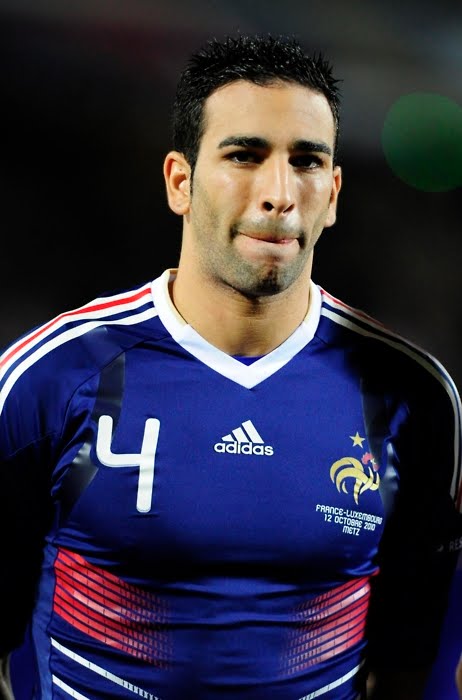 Adil Rami (Marseille) Moroccan play for France